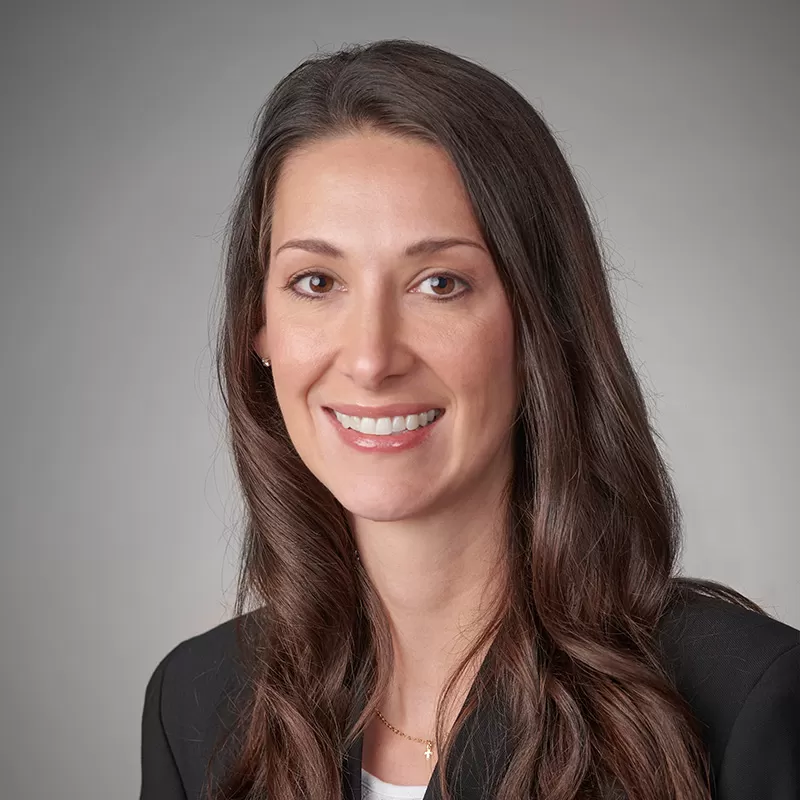 Ann E. Seiden
Senior Vice President, Communications and Sustainability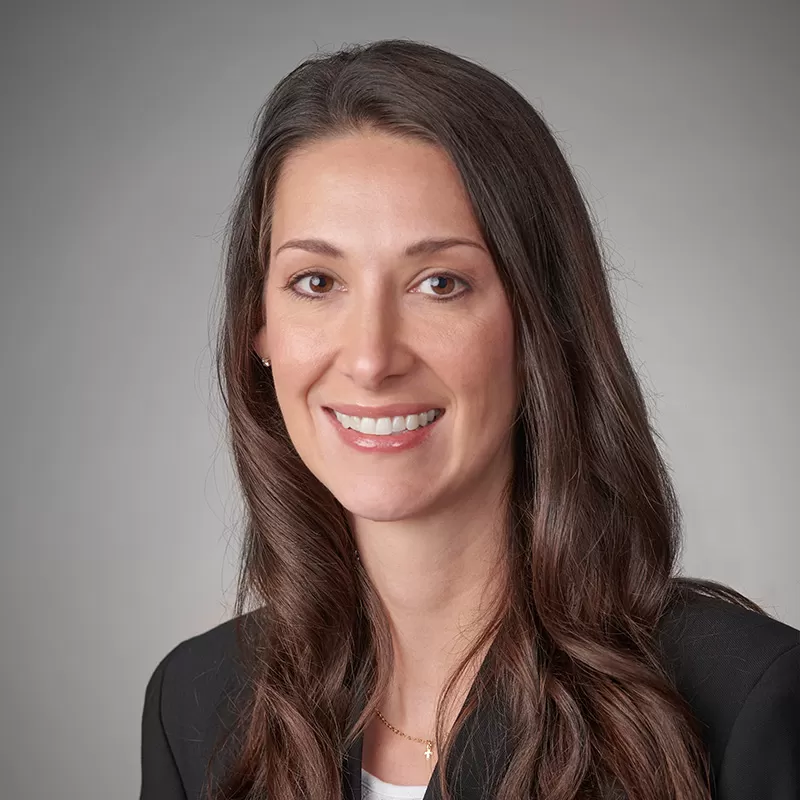 Ann is Senior Vice President of Communications and Sustainability. In this role she has oversight for Communications and Marketing functions and is responsible for advancing the company's corporate responsibility initiatives specific to Environment, Social, and Governance (ESG).
Ann leads development and execution of strategies to define and position Centuri with our growing stakeholder base, including pursuing an aligned brand strategy, developing sustainability priorities, and telling Centuri's story through execution of communications, marketing, and external relations initiatives. In addition, she focuses on building programs and visibility around company ESG priorities, including an emphasis on Diversity, Equity, and Inclusion (DEI). Ann joined Centuri in 2020 and has played a critical role in developing our company communications and ESG strategies.
Prior to Centuri, Ann led public affairs for Southwest Gas Corporation, overseeing government relations, community engagement, and supplier diversity across the company's service territories in Arizona, California, and Nevada. She previously held the role of Vice President of Communications for the Arizona Chamber of Commerce and Industry and has worked for several public policy and advocacy organizations, and as a communications consultant for corporate and non-profit clients.
Ann is active in the community and has served on various boards, including the Greater Phoenix Chamber of Commerce, East Valley Partnership, and Suns Charities 88. She is currently a Trustee and past Chair of the Board for Arizona Baptist Children's Services. She holds a bachelor's degree in political science and Spanish from Baylor University.